Our Staff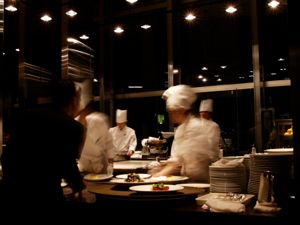 Our Experience & Expertise
With over 95 years of combined catering & event experience from our management team, you can rest assured knowing that you're working with true industry professionals. Our areas of expertise include: catering event management, event analysis, restaurant management, food preparation, sanitation, food safety, culinary creativity and operational excellence.
Our People
Although we're proud of our culinary creations, services, and events, nothing matches the pride we have in our staff. We learned long ago that we are really in the business of building relationships. For that reason, we put a premium on hiring only the most qualified individuals to serve our team.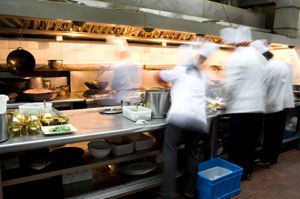 John Nasti - Head Catering Chef

Humberto Martinez -Culinary Operations Manager

Mark Berrun - Sr. Culinary Specialist & Asst Supervisor

Gloria C. - Culinary Operations

Maria B. - Culinary Operations

Lisa McBride - Sr. Business Development Manager

Holly Z. - Sr. Event Specialist & Asst Director of Catering

Shawn N. - Asst GM - Operations & Logistics

Brian T. - Business Specialist

John-Michael -Marketing Asst

Teddy P. - Delivery Operations Specialist

Kyle O. - Delivery Operations Specialist

Jack F. - Delivery Operations Specialist

Aaron P. - Delivery Operations Specialist

Chris L. - Delivery Operations Specialist