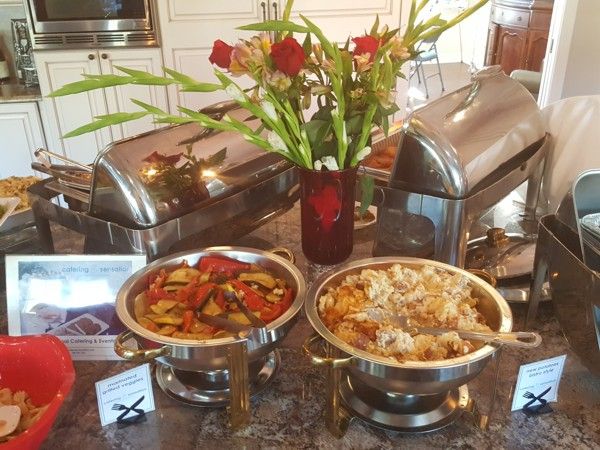 Starting 2018 we will be adding our Catering Sensation Blog page.
These pages will be loaded with catering content for all to enjoy.
Pages of will be filled with photos of events, catering articles, amazing videos of or work, event theme ideas and much more.
Our blog page is expected to be ready in June 2018 with our new web site.