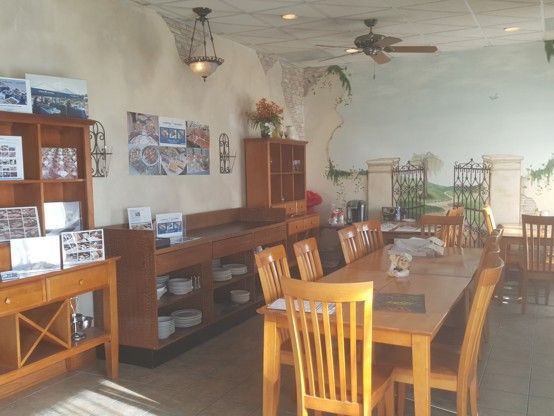 While our official announcement is still to come, phase 1 of our move is complete.
Phase II will take place in late March.
We are very excited to be cooking, planning and executing events out of our new location.
PHOTO: The current photo showcases our front entrance and customer tasting area.
More photos of our new location are coming soon!
Please update your address book with our new location.
NEW ADDRESS:
Catering Sensation
632 E. Irving Park Road
Roselle, IL 60172